DK-CAMP Sub-groups
We have something for everyone
For you to find the campsites that suits your requirements and wishes, we have created 3 different subgroups ind DK-CAMP.
CityCamping.dk is characterized by a location close to the city with the opportunities for exciting activities such as restaurants, cafés, shopping, museum, shopping streets and much more.
Elite Camp is characterized by high standard of the sanitary building, cleaning, service, maintenance and various activities at the campsite both children and adults. The sub-group is currently under reconstruction.
Small Sites (Små Pladser) is characterized by the presence of the hosts, peace and quiet, safe environment and a location close to unique scenic experiences.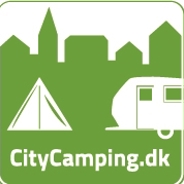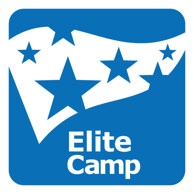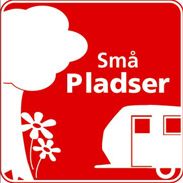 View the sub-groups of DK-CAMP